AA Capra "Muse"
Owner: Aisling Ranch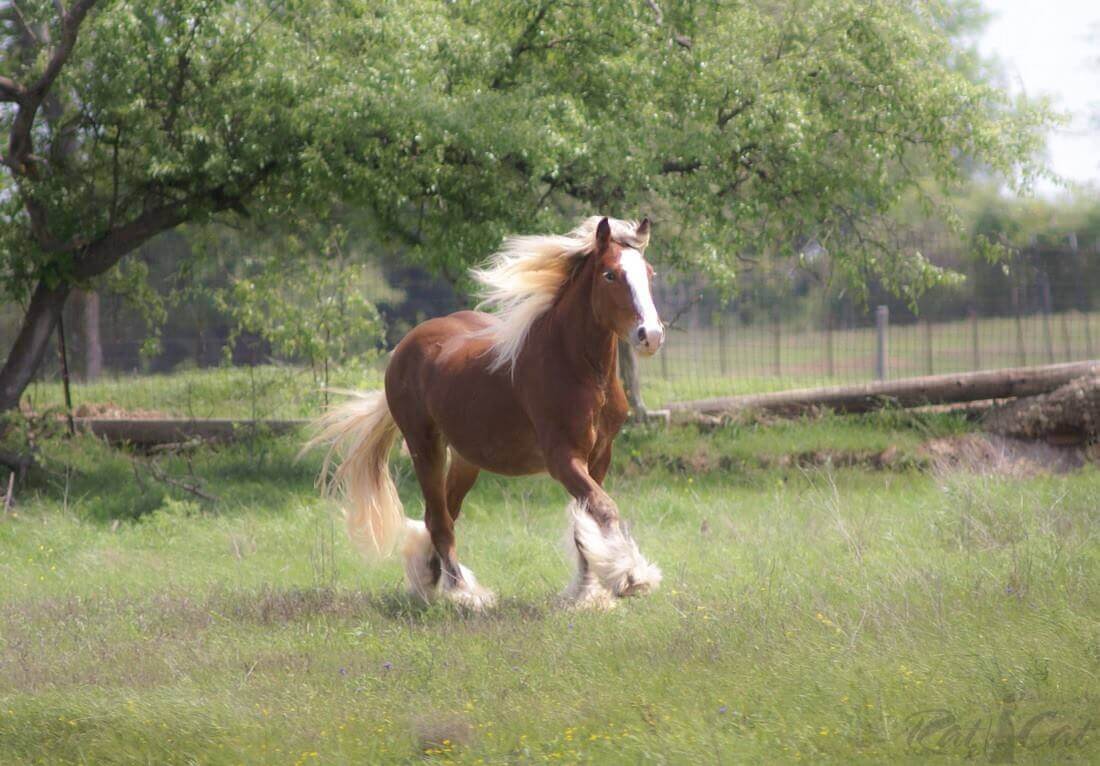 Stud Fee: $1000
GVHS #: GV03400
DNA accession #: H14-01726
Muse is a 14.2h silver bay Gypsy stallion. He is big bodied and big boned with exceptional conformation, hair, feather and wonderful temperament with superb earth-shaking, ground covering movement. He won 1st place in halter at his first breed show as a 2-year-old in the stallions 2 and underclass. His dam was recently awarded the highest 5* rating at a breed inspection and noted as a model mare. His sire is the famous WHR Falcon.
He is an in your pocket boy that is trick trained and is currently ground driving to prepare him for driving training this fall as a 3-year-old. He will begin under saddle training next Spring.
Available to only a select few PRE-approved mares. Cooled shipped semen only.
Please view our website at www.aislingranch.homestead.com for more information on our farm.