We love our Community!
We have been a long standing part of the community of Central Texas since 1989. Caring for the animals in our local area is a passion of ours. Below are some of the events we have attended. We will add new events often, keep checking back!
Pet Adoption Extravaganza
October 15&16 2022
This event was hosted by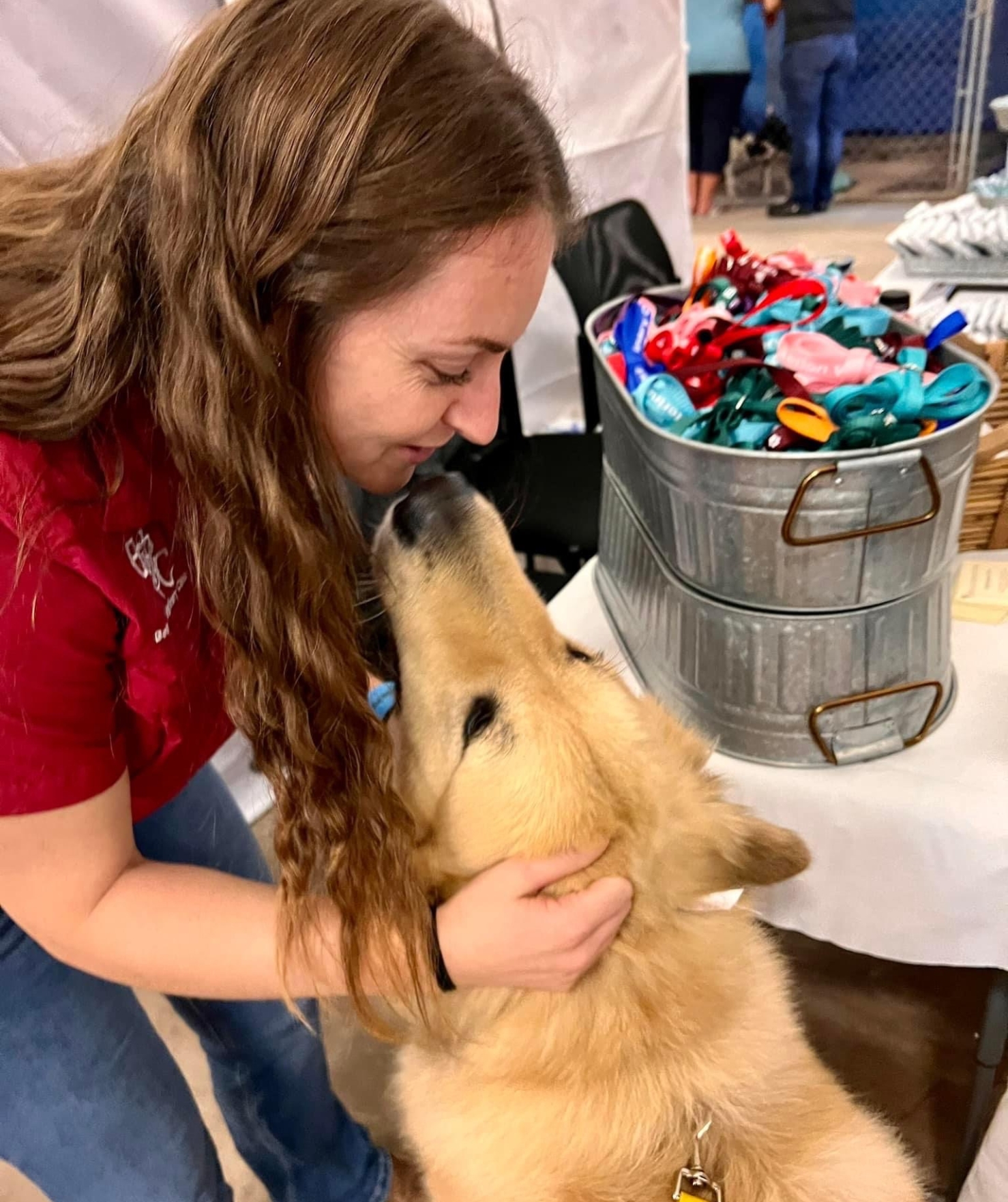 Rescue magazine and was attend by several rescue organizations for a huge adoption event! This event had lots of activities for the family and other vendors. They helped over 200 animals find new homes! Dr. Brongo and several of our technicians manned a booth. We provided Toe Nail Trims for donations (all donations were given to the Bell County Animal Shelter). We also had BVC leashes, pens and people treats (cookies, yum!)
Bell County Spay & Neuter Program
Established 2023
In partnership with the Bell County Animal Shelter, our clinic has assisted in providing low cost spay and neuter surgeries. While they are here at our office we also finish their vaccination series (Rabies) and microchip. We are happy to help these amazing pets on their road to their forever homes!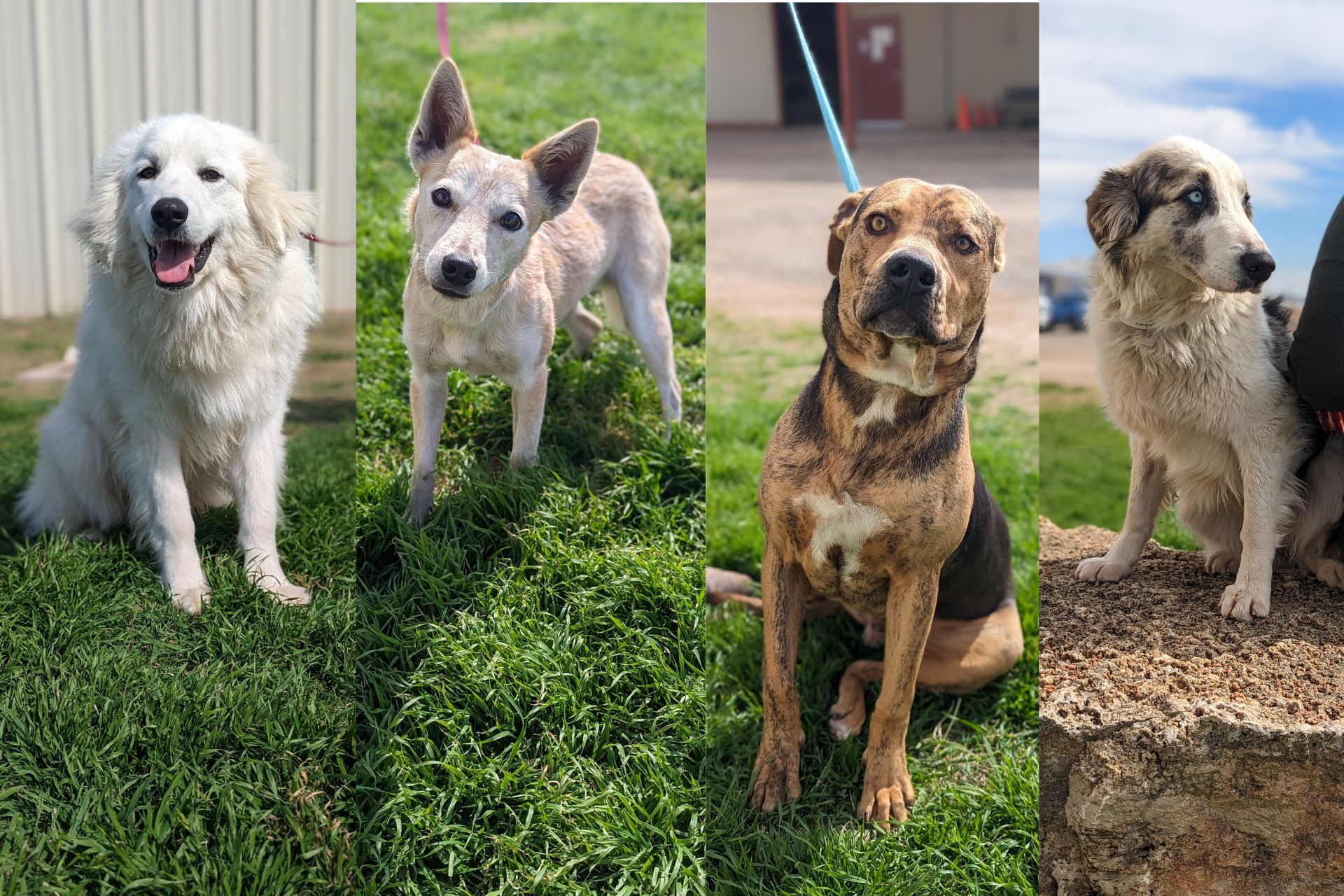 Bell County Youth Fair
Our practice has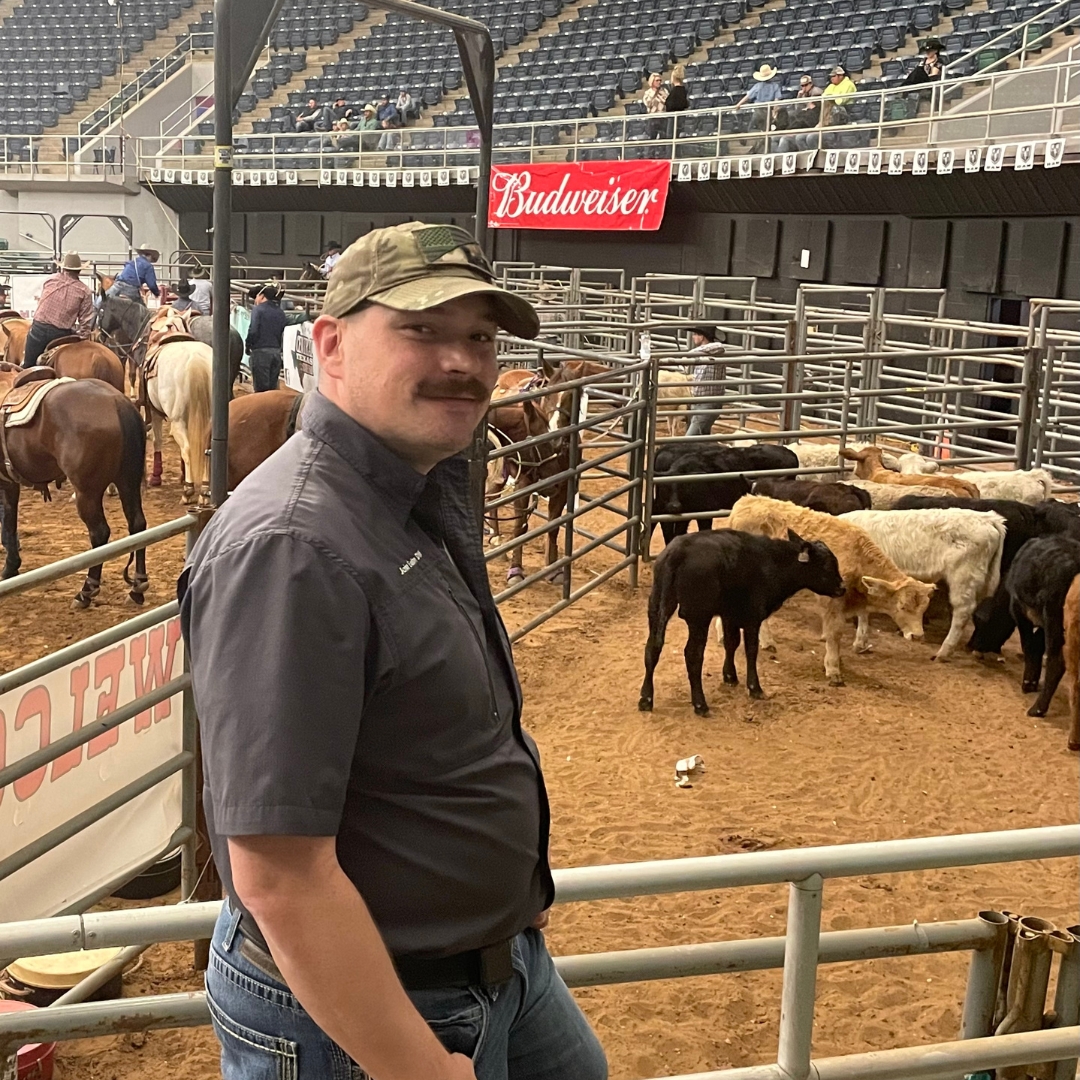 been a supporter of the Bell County Youth Fair for many years. The local youth work hard each year on their agriculture projects and compete each February in the local youth livestock shows. All proceeds for this event go toward the Bell County Youth Scholarship Program. Our vets are on call during the rodeo events and we are a sponsor of the Youth Fair itself. We are so proud of the kids that attend!
Lake Belton High School Athletic Booster Club
Lake Belton High School is a new member of the BISD district schools. In support of their growth, we have been proud supporters of their athletic program. Our clinic is a Blaze Sponsor of the 2023 Golf Tournament. Dr. Fish and his team had a great day of golf and placed 16th.