The team at Belton Veterinary Clinic  understands the concern you feel when your pet is sick. It's our priority to provide compassionate, honest, and quality medical veterinary services throughout Central Texas. When your pet is sick in Belton or anywhere in Bell County, call our clinic—we provide walk-in availability and same-day appointments for all patients.
We structure our appointment schedules and staffing around being available to you and your pet when you need us the most. Our walk-in and same-day appointments are offered to everyone, even new clients. Few clinics in our area can provide same-day service for new patients.
Our office has two doctors dedicated to walk-in exams each day. Your pet will receive a one-on-one personal consultation with one of our compassionate doctors. You can feel confident that our veterinarians will address your concerns and explain your treatment options. We can offer x-rays, ultrasound, diagnostic testing, and surgical options (when appropriate) for your pet.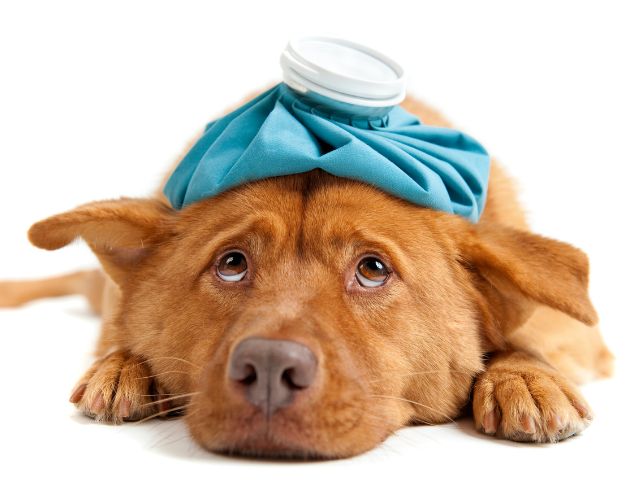 How do you decide if you need urgent care?
How do you know when your pet is feeling under the weather? Sick dogs and cats show several common symptoms. Take note if your pet is demonstrating the following signs of illness:
Vomiting
Diarrhea
Decreased activity
Frequent or less-frequent urination
Blood in urine or stool
Stiffness
Lameness
Difficulty getting up
Coughing
Lethargy/tiredness
If your pet is displaying any combination of the above symptoms, we recommend that you call our office for a same-day appointment or stop by for a walk-in exam. Please do not schedule a regular appointment for your pet if they need more urgent care. We would want to see them at our office much sooner.
We see same-day emergency exams during our walk-in hours. If you are unsure if your pet qualifies as an emergency walk-in, give us a call. We have a dedicated phone line for triage calls. This phone line is available from 8 a.m. to 5 p.m., Monday through Friday.
If you need emergency care after hours, please click here for a listing of the local emergency clinics.