After Hours suspended for the next 2weeks
Starting 09/13/2021
Due to being extremely short staffed we have elected to suspend our afterhours services temporarily. This will be potentially for 2 weeks so please refer to our website and social media accounts for further announcements. Below you will find a list of clinics that you may contact in case of an emergency. Thank you everyone for the support and understanding during this time.
-If you have a Small Animal Emergency please call:
Temple Animal Emergency Center (254) 231-3774
Killeen After Hours Veterinary Services- (254) 628-5017
-If you have an Equine Emergency, please call Brazos Valley Equine Hospital (254) 947-1292
-If you have a Food Animal Emergency call Texas A&M (979) 845-3541 or Elgin (512) 281-6469
This has been a very difficult decision for us. Our goal is to keep our staff healthy so that we can continue to provide services to all of you. We appreciate the support during this time.

-Belton Vet Clinic
Emergency After Hours Service Are for Established Customer ONLY(As of 01/06/2021)
PLEASE CALL BEFORE YOU ARRIVE
Emergency vet services are a fundamental cornerstone of our commitment to comprehensive pet care.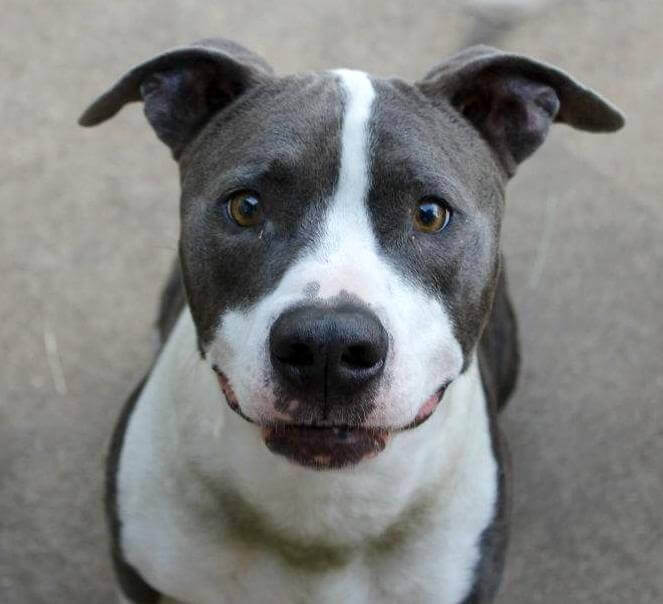 Your pet isn't going to take "normal business hours" into consideration. Accidents do happen, and when disaster strikes, that is when you need a trained veterinary staff ready and able to help. So, we know that we've got to be ready. This is why you can always rely on our emergency vet care team to be here for you and your pet anytime day or night.
Our Clinic is located at:
707 W Loop 121
Belton, TX 76513
(254) 935-3693

The emergency vet team at Belton Veterinary Clinic is near to you, here for you, and ready to help you and your pet in any way we can at any time you need us.
We Are A Phone Call Away
We strive to provide our patients' human companions with prompt, attentive, compassionate and personal service from the very first moment a patient arrives. We want you to be informed and comforted throughout the process, because we know how important and irreplaceable your beloved family friend is to you and your family.
Our Emergency Animal Hospital Is Prepared For Any Critical Situation, Such As:
Traumatic injuries - fractures, bites, burns, lacerations
Automobile accidents
Respiratory emergencies, choking, breathing problems
Vomiting, diarrhea
Difficulty urinating or defecating
Shock or loss of consciousness
Seizures
Toxic reactions, poison ingestion
Labor and pregnancy problems
Blood in urine or feces
Heatstroke
Postoperative or post-anesthetic problems
Pain management
Inability or unwillingness to eat
and more...
Our Emergency Vet Clinic Is Equipped With The Following:
Financial Concerns
We know that having a pet with emergency medical needs can be stressful. In addition to providing all the care needed, we will also work with your budget. We accept all major credit cards and have payment options available thru Carecredit and ScratchPay
Emergency Vet Services
When every second counts, Belton Veterinary Clinic's vet team is here to help you and your pet overcome whatever medical crisis is taking place.
Please call us (254) 935-3693 before you come or when you are on your way, so that we can prepare for your arrival.